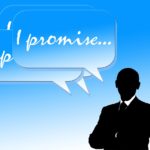 Today I'm blogging for the letter "V" as part of the A to Z Blog Challenge.
My theme for this challenge is No Excuses.
Which leads to today's excuse that many people use for not exercising, and that is, they think they have to take a vow to exercise more.
And anything that involves a vow seems too scary because they know they don't want to break a vow but they probably will, so why make the vow in the first place?
And I think they're right.
Why make the vow to exercise more in the first place?
You don't need to make a promise to yourself or to anyone else that you will exercise more (and possibly even give yoga a try).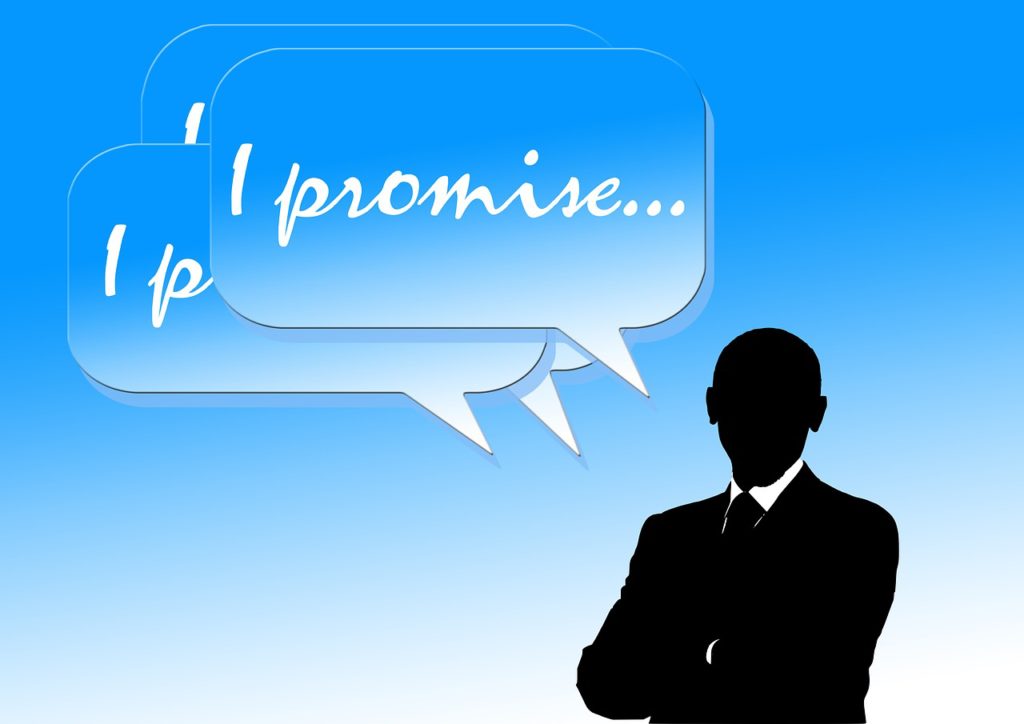 All you need to do is make a point of scheduling in a little exercise whenever and wherever you can.
If you can sign up for a regular yoga class, that would be great.
But if your schedule won't allow for that, the good thing about yoga is that you can do it on your own.
You don't need a class, a bunch of special equipment, or a personal trainer.
You can start learning yoga from a book or a DVD or even by watching a free video on youtube.com.
If you don't want to try yoga, there are all sorts of other forms of exercise you can try.
Maybe start by taking a walk every morning.
Or play tennis with a friend a couple of times a week.
Of join your local Y and go for a swim every evening after work.
Just try something for a few days and see how it works out.
No need to take a vow or make a big promise you're afraid you'll break, because you probably will.
Just get moving more and have some fun!
Namaste,