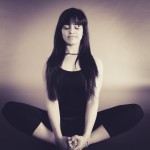 Today's post is for the letter "P" as part of the A to Z Blogging Challenge.
My theme for this challenge is No Excuses.
So, let's talk about pain and yoga.
You'd think that if you were in pain your pain would be a legitimate excuse NOT to try yoga.
But that probably isn't the case.
In fact, yoga can alleviate many types of pain. It can also help you manage your pain.
For example, I have arthritis, and my hips and knees tend to be achy and painful much of the time, especially if I am inactive for too long.
When I practice yoga postures, in a gentle way, they help alleviate the pain of arthritis.
The movements act to lubricate the joints, so they don't hurt so much.
Yoga also helps me relax and take my mind off my achy joints.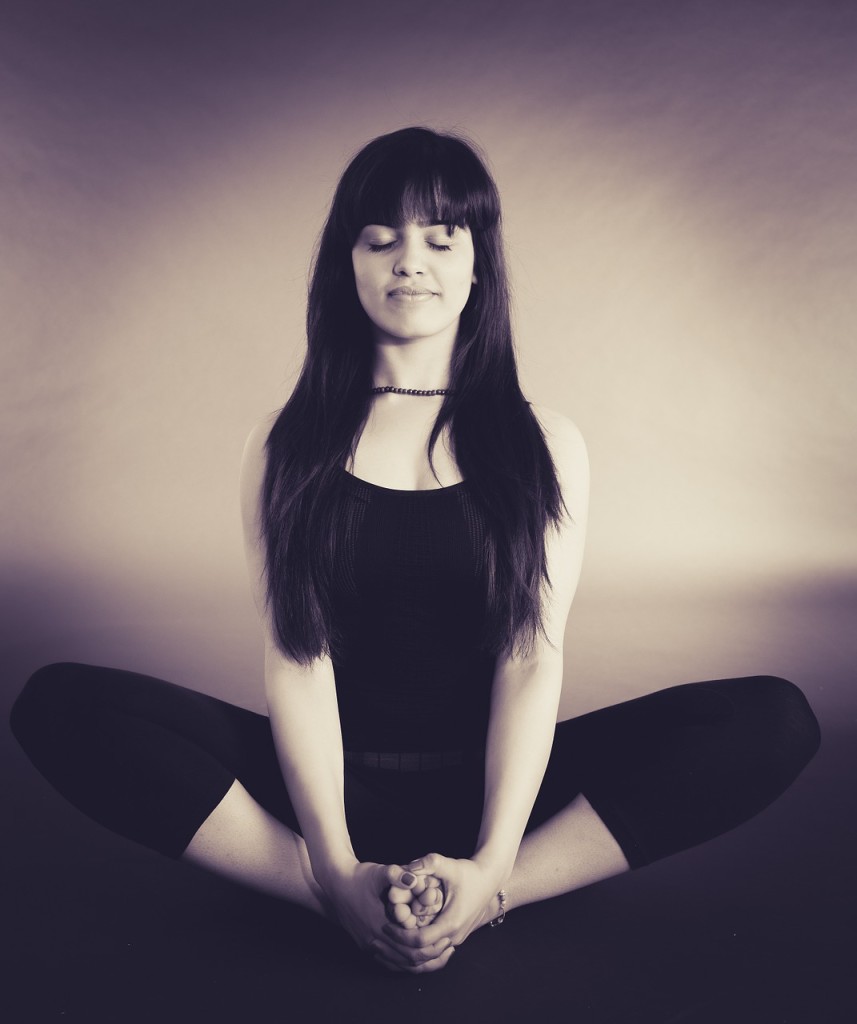 Click here to read an earlier post about chronic pain and yoga. It links to a free video that will show you some gentle movements to try if you live with chronic pain.
Namaste,
P.S. After you've watched the video, visit some of the other blogs taking part in the A to Z Challenge.