A to Z Blogging Challenge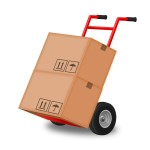 Yikes! For over a week I've been packing up, moving, and now I'm starting to unpack, so I've gotten behind with the A to Z Blogging Challenge.
But please don't give up on me.
I'll start catching up with my blog posts tomorrow.
And since my theme for this challenge is No Excuses, I guess I'll have to blog about using moving as an excuse when the letter "M" comes up later this month.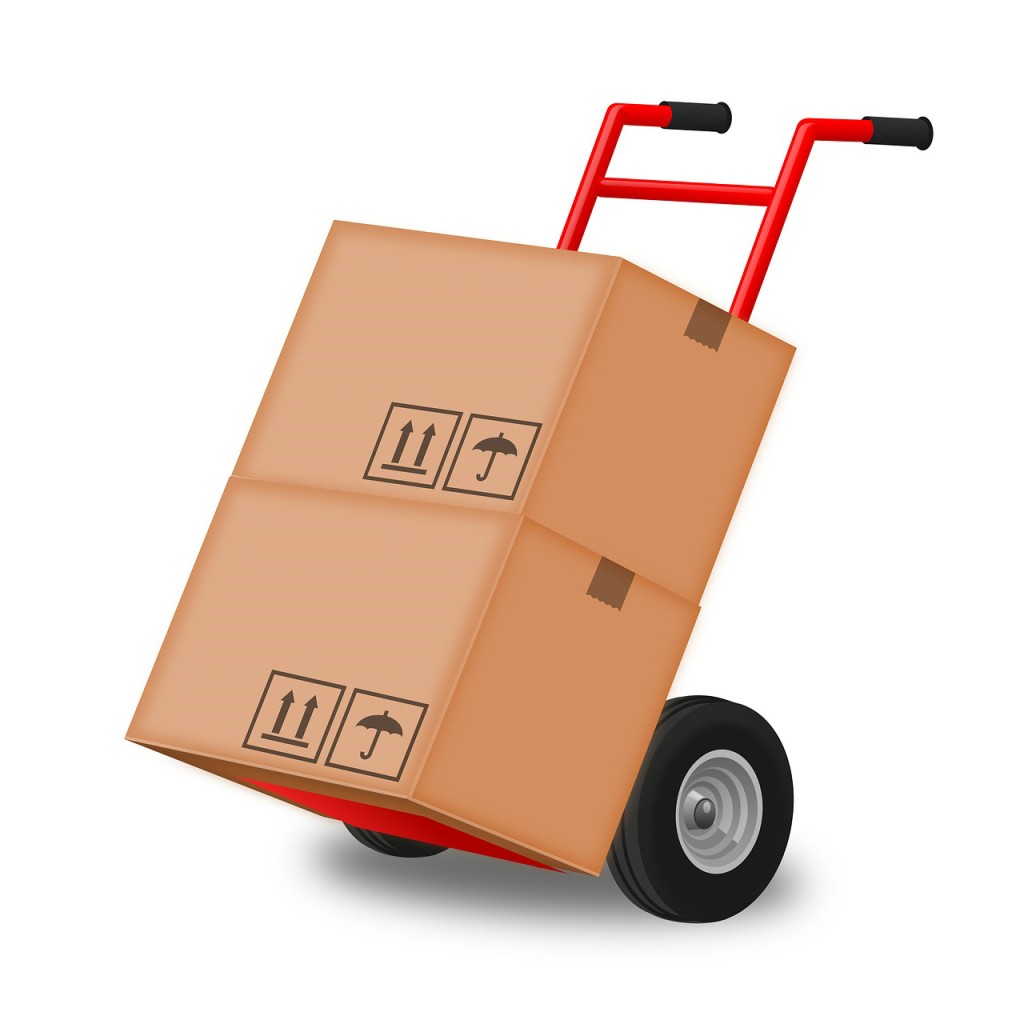 Until then…
I hope you're managing to get a little exercise every day and you're eating good, healthy foods.
Namaste,