Energizing Yoga Sequence to Try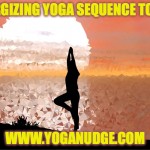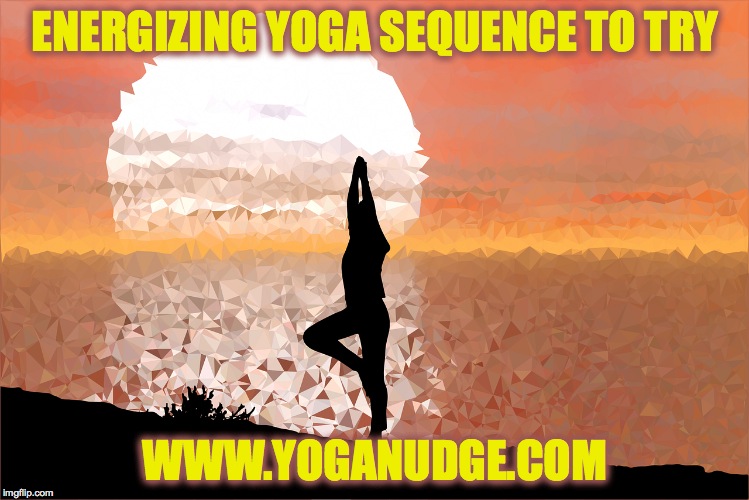 Welcome to Day 5 of the A to Z Blogging Challenge.
My theme for this challenge is No Excuses.
If you're looking for an exercise program that is energizing you may not consider yoga.
After all, isn't yoga relaxing?
The surprising thing is, although yoga is relaxing it can also be energizing.
In fact, a morning yoga practice can be a great way to energize yourself for the day ahead.
Watch this energizing yoga sequence:
If you've never practiced yoga, you might find some of the poses in this video (as well as the full sequence) a bit difficult.
But if you watch this video, you'll get an idea of how through continued practice, yoga can help you build strength, flexibility, and improve your balance as it gives you more energy.
Namaste,